AIR OPTIX® PLUS HYDRAGLYDE® CONTACT LENSES
WITH LONG-LASTING SURFACE MOISTURE
Switch to the Next Generation of Air Optix® Brand Contact Lenses
The AIR OPTIX® family of breathable* contact lenses lets you focus on your life, not your contact lenses. They provide clear vision and consistent comfort. Plus, the monthly replacement schedule is easyto remember.
More specifically, AIR OPTIX® plus HydraGlyde® contact lenses bring together two advanced technologies designed to provide long-lasting lens surface moisture and deposit protection.
SmartShield® Technology: Helps protect against irritating deposits all month long.
HydraGlyde® Moisture Matrix: Attracts and maintains surface moisture on the lens through the end of the day.
These contact lenses support a comfortable lens wearing experience.*
For Those With Active Lifestyles
AIR OPTIX® plus HydraGlyde® contact lenses give you the freedom of contact lenses, with the comfort you've been missing.* They are a great solution for patients with an active lifestyle.
These are the first and only contact lenses to feature two advanced technologies, SmartShield® Technology and HydraGlyde® Moisture Matrix, to help provide excellent deposit protection, and support long-lasting lens surface moisture.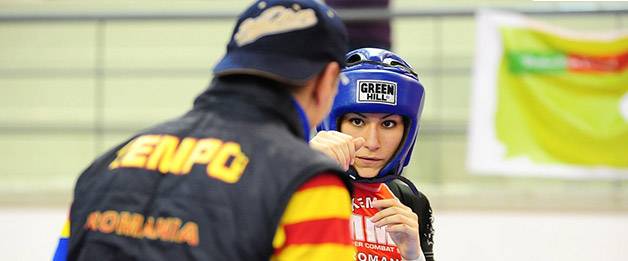 Vision Correction for Near & Far Sightedness
When used according to your eye doctor's instructions, monthly replacement contact lenses are a healthy option for your eyes. If your eyes don't look healthy, feel healthy or see well, schedule an appointment for an eye exam as soon as possible.
Your eye care professional can determine the contact lens and correction that are best for you—Come visit us today.
7457 Las Colinas Blvd.,  Suite 100
Irving, TX 75063
Monday:

7:00 a.m. - 6:00 p.m. (Dr. Appointments 7:00 - 4:45)

Tuesday:

7:00 a.m. - 6:00 p.m. (Dr. Appointments 7:00-4:45)

Wednesday:

The office will be closed on Wednesday, November 20th for staff training.

Thursday:

7:00 a.m. - 6:00 p.m. Dr. appointments 8:30 - 4:45)

Friday:

8:00 a.m to 4:00 p.m. (Dr. appointments 8:00-2:45)

Saturday:

Closed

Sunday:

Closed
APPOINTMENT REQUEST
We'll get back to you as soon as possible to confirm your appointment.
Our Insurance Plans
Aetna
Blue Cross Blue Shield
Cigna
Great West Healthcare
Ask Us About…
Our Extended Payment Plans
No Interest Payment Plans
Employer's Routine Vision Insurance
Medicare
United Healthcare
EyeMed
Superior Vision
VSP
11/17 US-VCM-17-E-2886
*Based on clinical testing of AIR OPTIX® AQUA contact lenses.
Ask your eye care professional for complete wear, care and safety information.
Important information for AIR OPTIX® plus HydraGlyde® (lotrafilcon B) contact lenses: For daily wear or extended wear up to 6 nights for near/far-sightedness. Risk of serious eye problems (i.e., corneal ulcer) is greater for extended wear. In rare cases, loss of vision may result. Side effects like discomfort, mild burning or stinging may occur.